Rovaniemi is the municipality center of Lapland, and as such it has become a host for a large variety of cultural institutions, tourism attractions, shopping malls, restaurants, cafes and bars. A steady stream of travellers and thousands of degree students liven up the city and bring a dash of color into the local everyday life.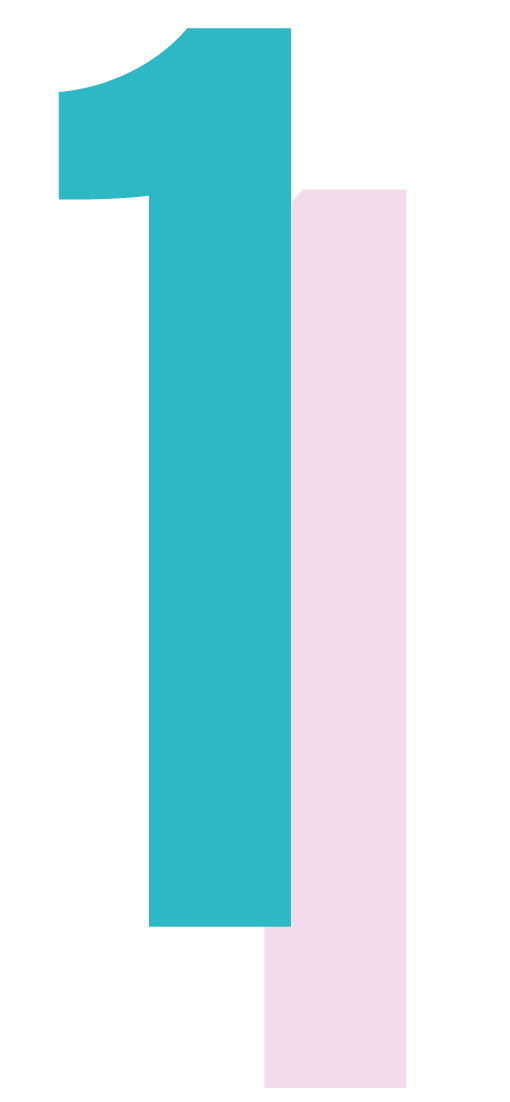 Museums and galleries
Rovaniemi has a wide selection of museums for all tastes: in Arktikum you can learn about the Arctic way of life and the history of Lapland, in Pilke you get to know the Finnish forest industry and the local tree types, in Korundi you can enjoy the changing exhibitions of modern art.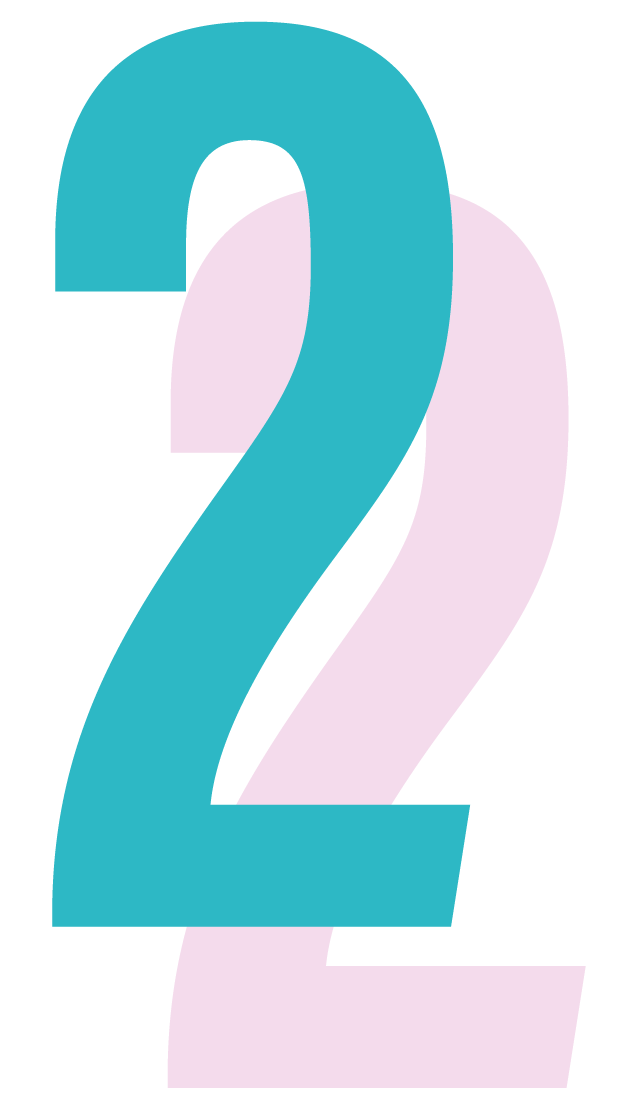 Theatre and culture
The Rovaniemi City Theater is located right by downtown in the impressive Lappia house that was designed by Alvar Aalto. During summertime you can also visit the local Summer Theatre, which runs its shows outdoors in the Konttinen park from June to August.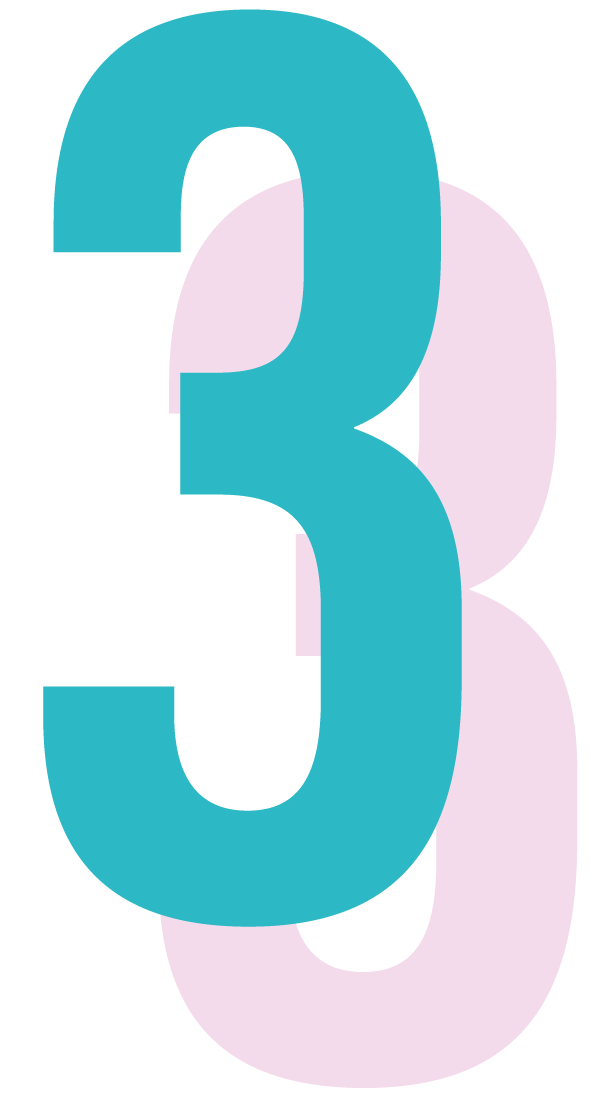 Sports and leisure
People in Lapland enjoy outdoor activities all year round, and the gyms and sports centres downtown make it possible to train indoors as well. Located in the picturesque Ounasvaara hill, Santasport hosts possibilities for many outdoor and indoor sports and activities for the whole family.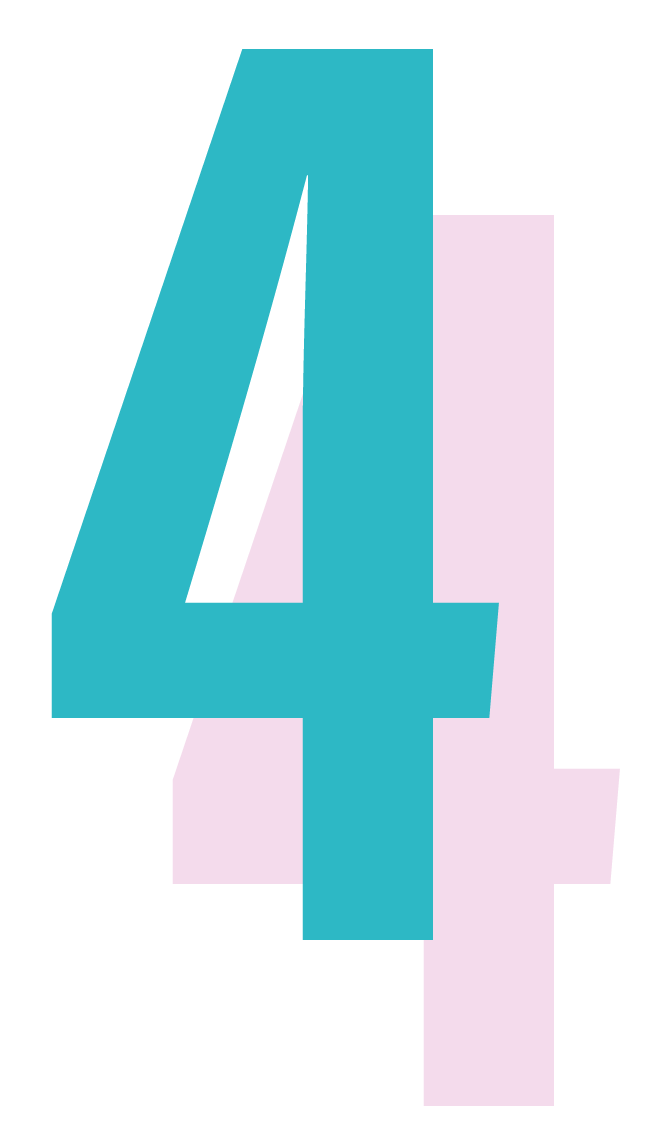 Events and festivals
As a travel destination, Rovaniemi has become more and more international. Small and big events around the year gather a large audience of both local people and tourists to enjoy food, music and arts.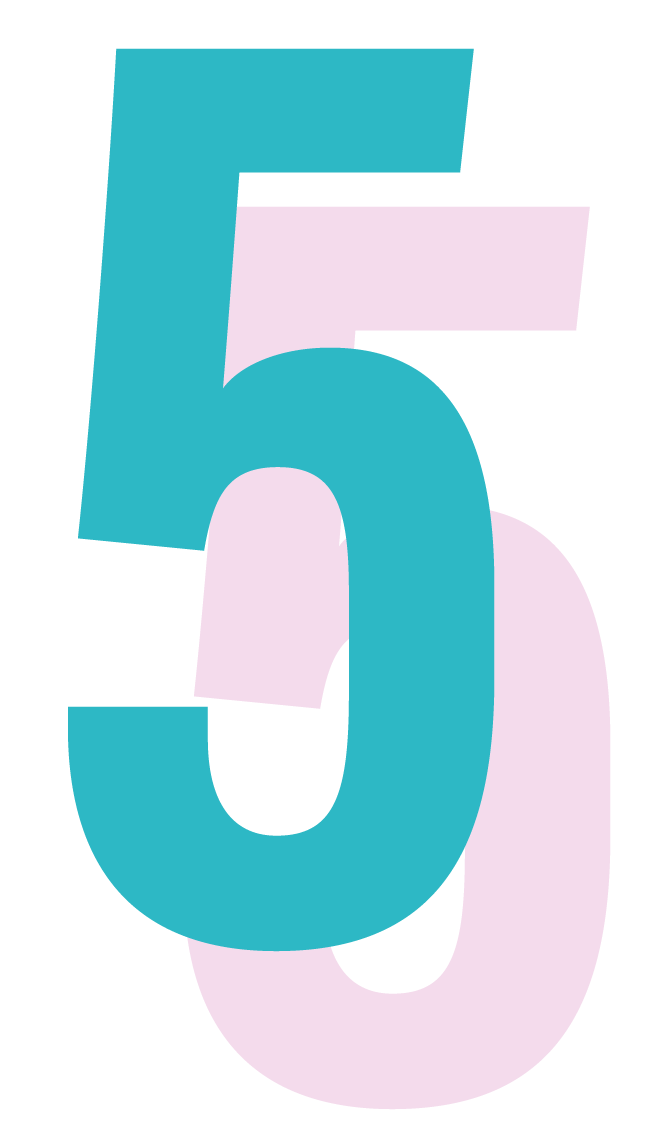 Restaurants and cafes
For a small city Rovaniemi has an impressively active restaurant and coffee scene. A vast variety of food options from different countries can be found downtown, from family friendly restaurants to exotic flavours.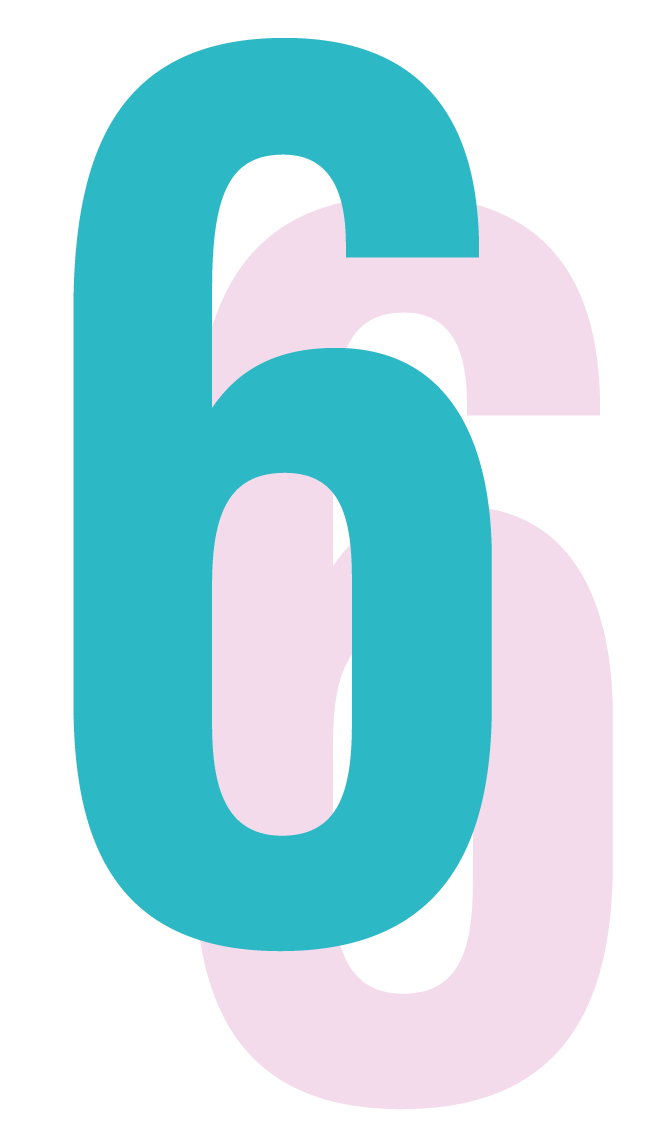 Winter wonderland
Rovaniemi is the official hometown of Santa Claus, which affects both the street view of downtown and the stream of tourists during Christmas time. Santa Claus Village is located at the Arctic Circle, just a 15 min drive from downtown. From the village you can find Santa's post office and meet Santa in person all year round.